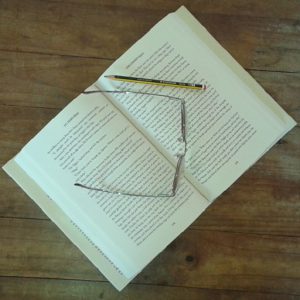 Reading – In this blog you will find posts on books and articles, some reviews and general discussions about what and how we read.
Writing – You will also find articles and posts on the writer's craft, plus interviews with authors of a range of genres and styles.
I hope you enjoy the content. All posts have been written or selected to be thought-provoking and meaningful. If you would like to contribute, please contact me . . .
All comments on posts are welcome, but please be polite. Both reading and writing are a matter of taste; we should respect other people's opinions and views, as long as they are not impertinent or simply down-right rude of course.
---